Film screening of the documentary "Who's Afraid of Julia Kristeva?" by Iskra Angelova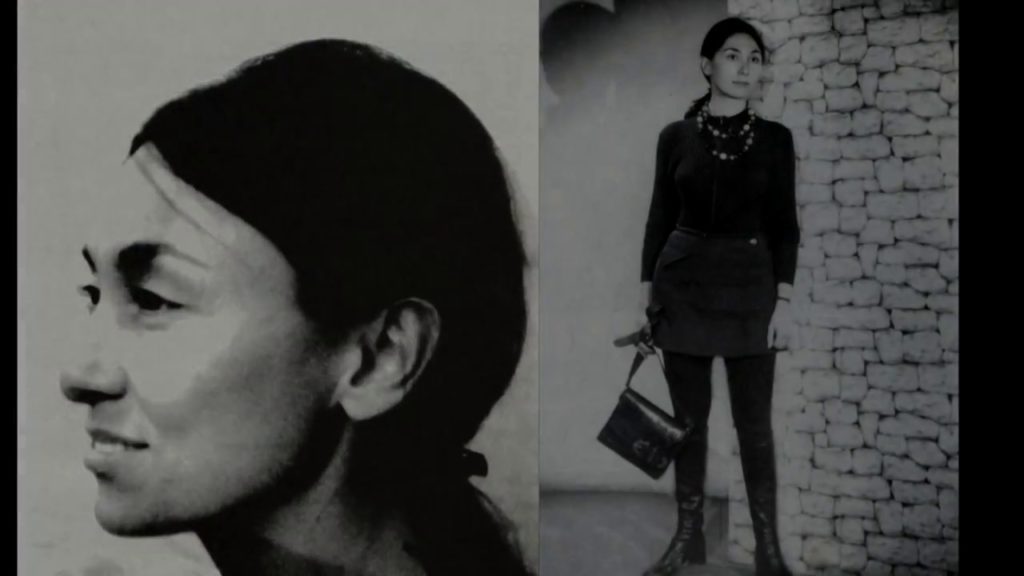 09.02.208; 19:00; Sofia Gallery
BCI London cordially invites you to the Film screening of the documentary "Who's Afraid of Julia Kristeva?" and discussion with Iskra Angelova.
Special guest: Iskra Angelova
"Who's Afraid of Julia Kristeva" is a 85 minutes long documentary portrait of 'the last public intellectual'- French-Bulgarian star Julia Kristeva.
Director: Iskra Angelova
Writer: Iskra Angelova
Born in Bulgaria in 1941, Julia Kristeva has lived in France since the mid-1960s. Angelova's documentary, which includes interviews with Kristeva and several close associates, tells the story of a famous figure who is a writer and feminist, but most of all, possessor of an interesting, unusual and beautiful mind that continues to amaze today.
Among those who appear in the film is Philippe Sollers, the French writer and critic who has been Kristeva's spouse since 1967.