Your Ideas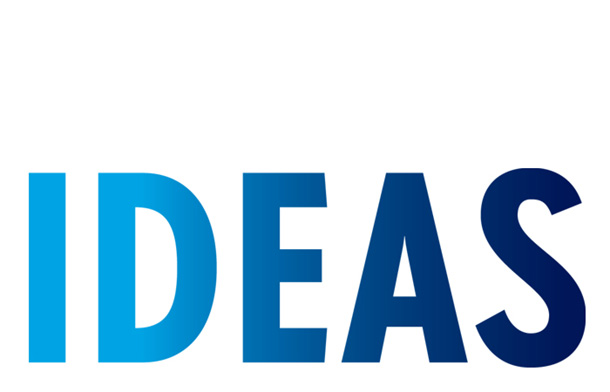 Listening to your ideas and realising them as far as we can is an essential part of our work here at BCI London. This includes any feedback you may have on past events and practices, as well as any original ideas you may have regarding new and innovative events.
If you have an idea that you would like to share with us, be it regarding our past, current or forthcoming events; or if you have an idea abut an event of your own, please give us a call or send us an e-mail and we will be happy to listen. Depending on the event you have in mind, you may even be able to help organise and realise your vision!
We are particularly keen to hear from anyone who would like to perform at the Institute in a matinee performance (of whatever sort).