Exhibition opening: "The young talents of Bulgaria – Presentation of Anna Maria Nikolova"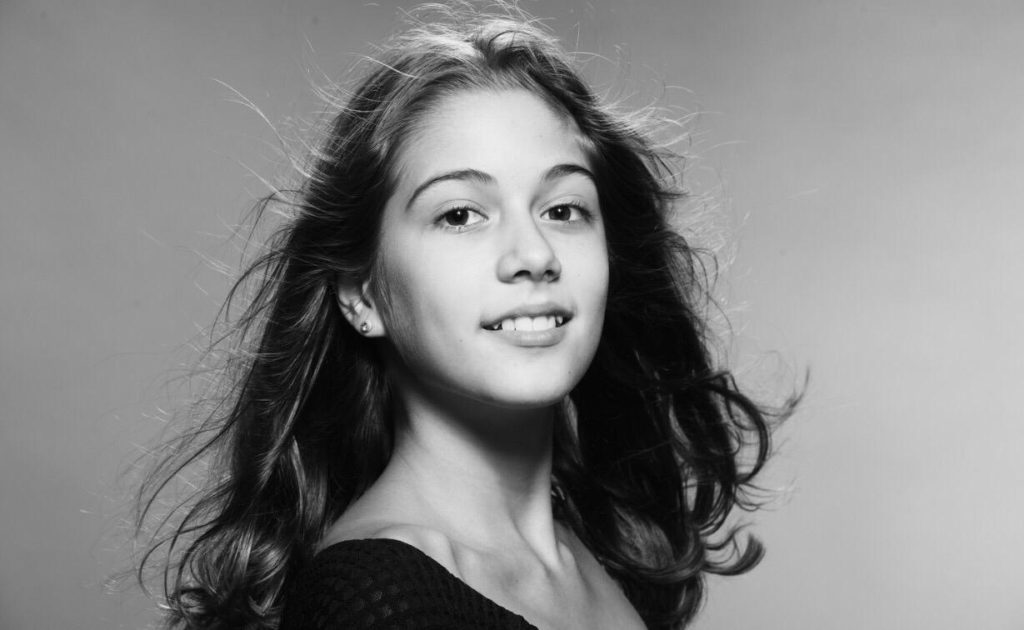 Free registration for the event HERE
The Bulgarian Cultural institute London has the pleasure to invite you to the exhibition opening The young talents of Bulgaria – Presentation of Anna Maria Nikolova, on the 22-nd of April 2020, at 7pm., at Gallery Sofia.
Bulgarian wine and delicious delicatessen will contribute to your great mood and unforgettable experience in the festive evening.
Anna-Maria Nikolova was born on September 8th 2005 in Sofia. She started attending painting classes at age of 5, following her older sister Philippa. In 2012, after only one year of painting, Anna-Maria won a silver medal at the International Children's Art Exhibition in Tokyo, with the gold one won by her sister. The particular bold and vibrant style of Anna-Maria impressed many critics and connoisseurs. Early on her journey into painting, Nikolova was discovered as a promising talent by the prominent Bulgarian artist and collector Academic Svetlin Russev, who started personally following and guiding her development. In May 2017 Saatchi Gallery in London selected  two of her acrylic artworks "Le Père Dobry" and "La Promenade" to be displayed as a part of  the Saatchi Digital Project. In June 2017, at the age of 11 Anna-Maria had her first one-person exhibition in Sofia. In reportage about the exhibition, High View Art called her "The little Sorceress of Expressionism". In July 2018 Anna-Maria debuted in the USA with one-person exhibition in Los Angeles. Anna-Maria is a student at the French Lyceum "Victor Hugo" in Sofia. She takes individual art classes with the painters Dinko Stoev and Angelika Radeva.
"I call my paintings "scratches", as I do not think too much about the rules when I choose colors. Sometimes I even have the feeling that I don't know exactly what I am painting, but when I finish, I realize that I have painted a small fairy tale.", says Anna-Maria.