Theatre play 'A Little Comedy' in London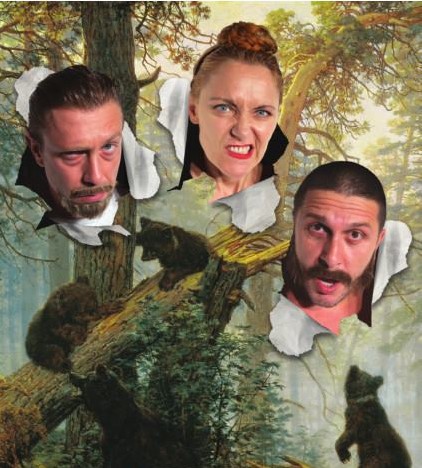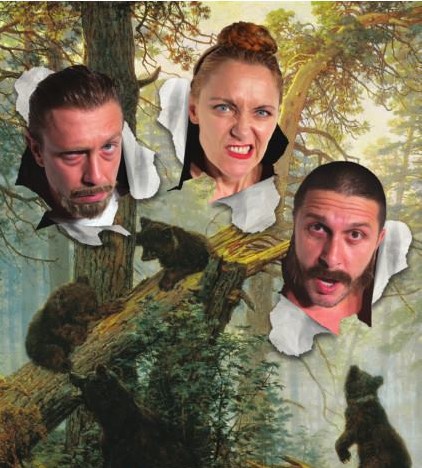 Please note, this production is in Bulgarian language only.
27.05.2019 (Monday), Leicester Square Theatre, London, 7.30pm
Reserve seats HERE.
Most of the great Chekhov's plays are described as a comedy but most often people come out from the theatre with tears in their eyes.
The one-act theatre plays 'Bear' and 'Proposal' are real comedies. And that's why this theatrical production engages the virtuoso trio of actors Asen Blatechki, Kalin Vrachanski and Koyna Ruseva. The goal is purely fun, brought by the glamorous acting interpretations of the brilliant characters of Chekhov.