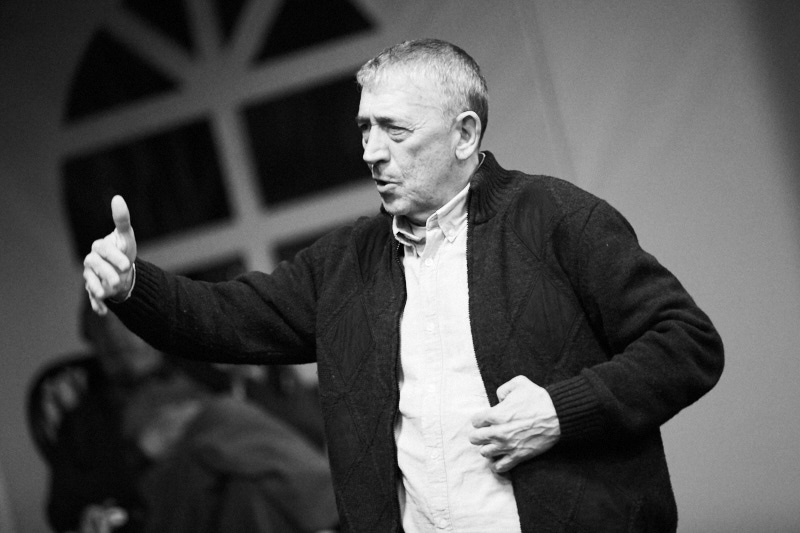 'Four' – the play for art, love and eternal youth – in 'Sofia' Gallery, London.
English subtitles
Date and Time: 3rd June, 2017, 19:00
Director: Ivaylo Hristov
Cast: Miglena Karalambova, Plamena Getova, Marin Yanev, Stefan Mavrodiev
The play 'Four' is based on the play 'Quartet' by Ronald Harwood. 'Four' shows the story of four aging opera singers who live in a retirement home for musicians. They seek peacefulness and opportunity to fall in love with the world around him every day in different ways. "Four" is a performance about the possibility of staring with curiosity and naivety in the person next to you, even when you're 70 and to be ready to live each day as the last.