'The End', theatre performance in English language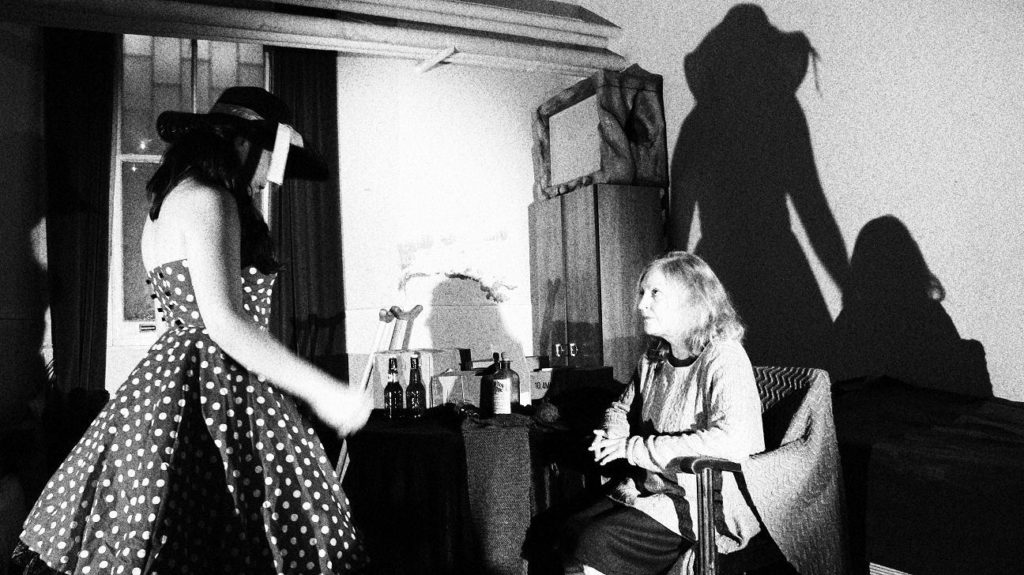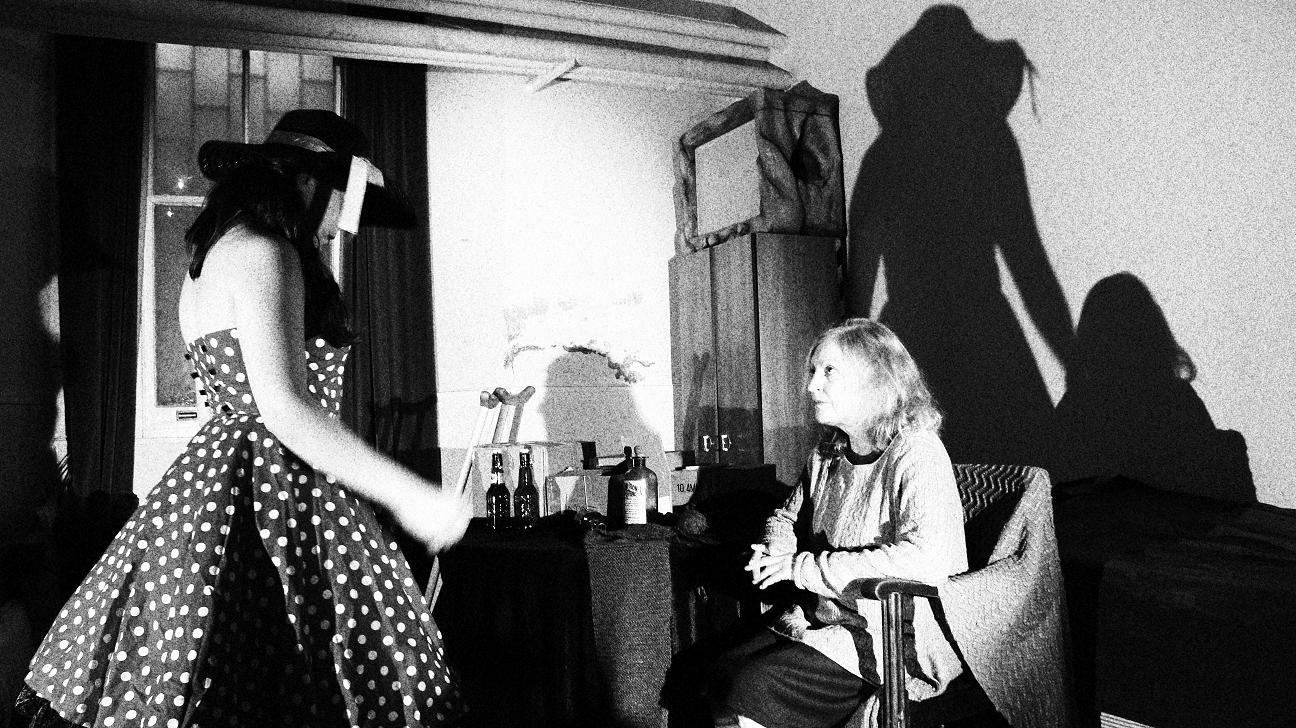 Book HERE
'The End', an adaptation of 'Hello and Goodbye' by Athol Fugard.
6th May 2017, 19:00, Sofia Gallery, London
Theatre performance in English language
After 15 years Hester Smith, who ran away from home, returns unexpectedly, unrecognizable to her elder sister Jo, with sinister purpose.
A night of family reminiscence and catharsis.
Starring and Directed by:
Hester Smith – Dessy  Pashova
Jo Smith – Rene Hall
Technical and Assistant director: Holly Hall
Rene Hall and Dessy  Pashova are professional actors, who graduated at the Academy of Theatre and Film Arts, Sofia, Bulgaria.They took on a variety of roles, on stage, film and television in Bulgaria.
Holly Hall is reading a Bsc Physics at UCL university London whilst working as an IT consultant in the City.
Their mutual love of theatre motivated them to establish the Vast Majority Theatre Lab ( VMTL) in London and to encourage other people to join with them.