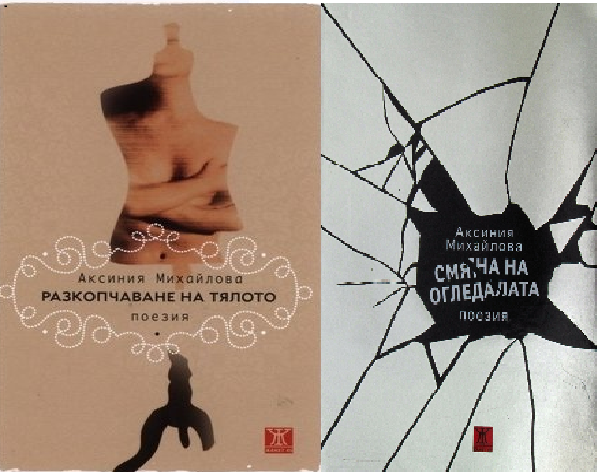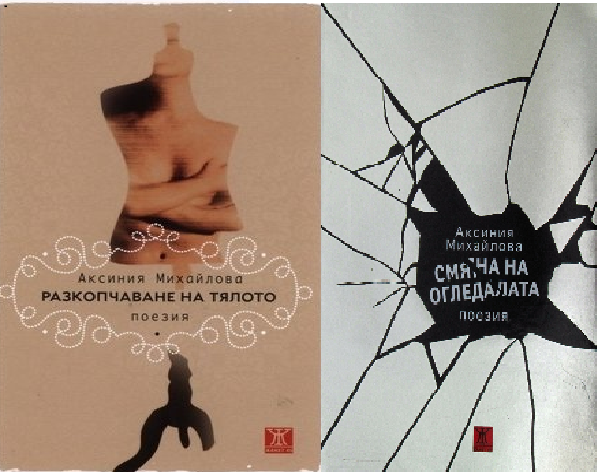 Book your seats HERE
BCI London cordially invites you to the poetry reading by Bulgarian poet Aksinia Mihaylova on 23 of June at 7 pm., in "Sofia" Gallery. Aksinia will present her favorite poems from two of her poetry collections – "Unbuttoning the Body" and "Switching Mirrors".
Some of the poems will be presented in English so that the English-speaking audience can get acquainted with the work of the famous Bulgarian poet.
Mihaylova is the author of several poetry books, including the award-winning "A Sky to Lose" that has brought her the prestigious Guillaume Apollinaire literary award in 2014. Her poetry has been published in translation in more than 15 languages.
Mihaylova is also a prolific translator and one of the founders of the first Bulgarian independent literary journal "Ah, Maria." She has worked as editor and translator for the Bulgarian Paradox Publishers, and was one. She has translated works by Jean Genet, Louis Aragon and Paul Eluard, among others. She has also won a host of literary distinctions for her poetry and translations. She is Bulgaria's representative in the Gateway to the East movement, uniting poets from 11 countries in Central and Eastern Europe under the auspices of Theatre Moliere, Paris' Poetry House. She has also been a member of the Bulgarian Haiku Club since 2001.