Folklore Songs and Their Stories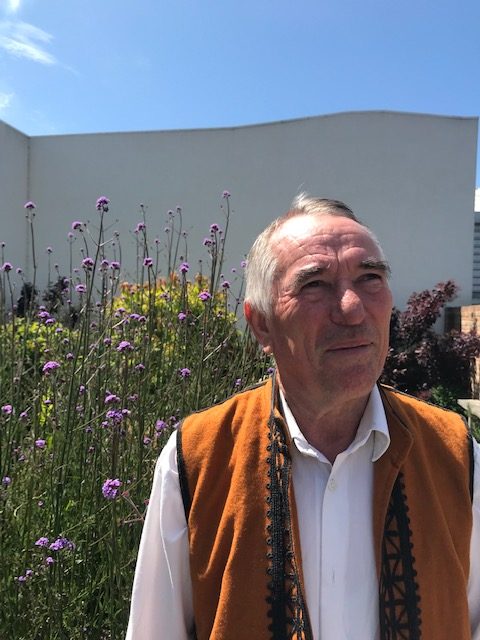 25.06.2019; 7 PM; "Sofia" Gallery 
The Bulgarian Cultural Institute London cordially invites you to the event "Folklore Songs and Their Stories". Welcome to a literary-singing concert of Bulgarian traditional songs, where you will hear interesting stories for their origin.
Mr Velkov, who was trained as an economist, has found his life's mission as an authentic folklore artist, researcher and singer. Over the past several decades he has studied the lesser known but valuable folklore songs, and unraveled the stories linked to their creation.
Maybe the Legends floating around the wildest of our songs, do hold a key to understanding the mysterious tonalities and rhythms that characterize the Ancient Bulgarian singing tradition.
During a special singing-storytelling performance, Mr Velkov will present rhythmically complex melodies from the Regions of Rhodope and Pirin mountains, and would attempt to intrigue the audience with the situations, brought sometimes by life, sometimes by dreams, which inspired the creation of particular pieces.
We are expecting you!