Film Screening of the dramedy 'Losers'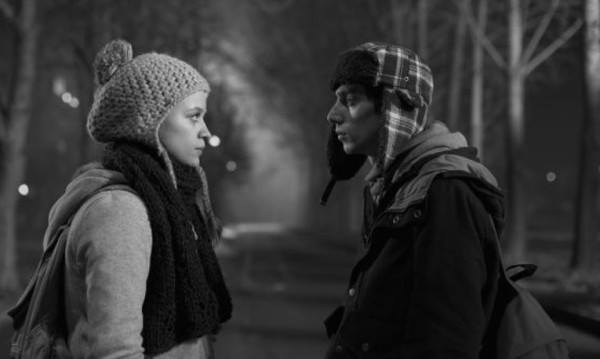 Book your ticket HERE.
Film Screening of 'Losers' and discussion with the director Ivaylo Hristov in the Halls of the Bulgarian Embassy.
Date and Time: 2nd June, 2017, 19:30
'Losers' by Ivaylo Hristov won a Golden Rose Award for Best Feature Film. The film was also the big winner at the 33rd Golden Rose Film Festival, gaining the Audience Award, the Critics Guild Award and the Accredited Journalists' Award. 'Losers' is an incredible story about the mental loneliness and the hopeless life of young people in Bulgaria. The film also has some very strong performances and cinematography.
Directed by Ivaylo Hristov
Written by Ivaylo Hristov
Cast: Elena Telbis, Deyan Donkov, Ovanes Torosian, Georgi Gotzin, Plamen Dimov
Running time: 96 min.
Country: Bulgaria, 2015
English subtitles
Film genre: drama, romantic comedy film