FILM SCREENING , CAMBRIDGE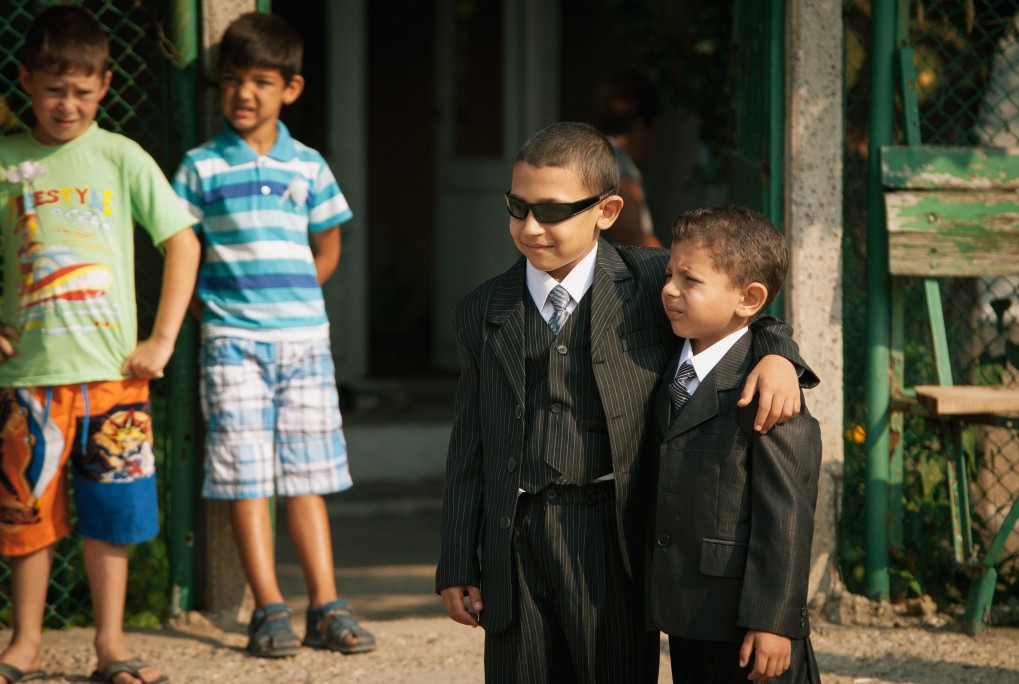 FILM SCREENING ,
CAMBRIDGE,
Director:Eldora Traykova
Script:Assen Vladimirov
Genre : Documentary
Bulgaria/2015/64 min.
The Bulgarian village of Dolni Tsibar in northwestern Bulgaria – the poorest part of the European Union – is known as the 'Roma Cambridge'. This is because its predominantly Roma population enjoys a relatively high level of education. Cambridge is a year in the life of the local elementary school, where dedicated teachers try to give the children the best possible education with limited resources. Trajkova is well known Bulgarian director with more than 40 documentary films to her credit, her films have been globally recognized and awarded over the years.
Wednesday,January 18,2017
Sofia Gallery , 7 pm