Free registration for the event
HERE
The Bulgarian Cultural institute London has the pleasure to invite you to the literary evening "P
resentation of the Bulgarian writer Hristo Slavov",
on the 27-th of February 2020, at 7pm., at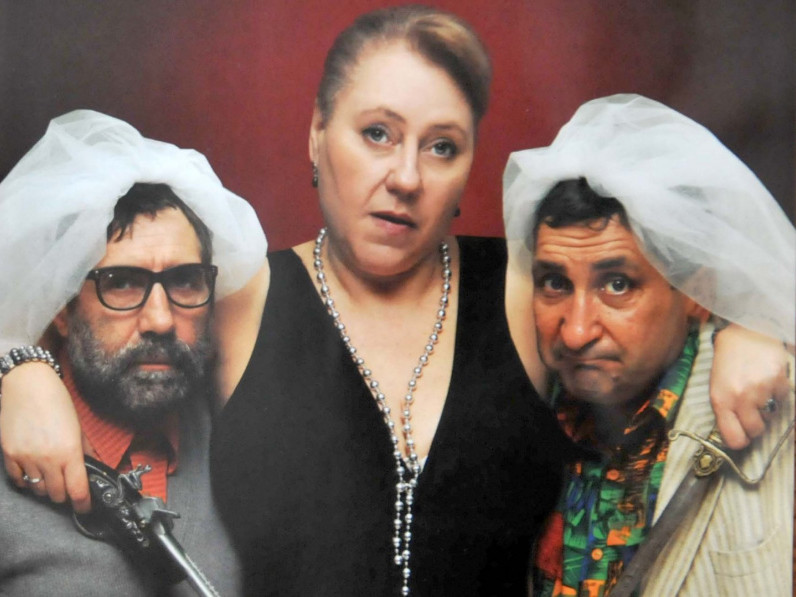 This event will be held in Bulgarian language only.  АЛБЕНА КОЛЕВА, ВАЛЕНТИН ТАНЕВ и ТОНЧО ТОКМАКЧИЕВ гостуват в Лондон с комедията "Женитба по обяви"!!!! Час и 20' смях, сълзи и приключения на трима много искрени герои....Не пропускайте това уникално преживяване! Сюжет: Комедия от приключения на самотни, обичащи, емоционални хора. Във всеки един от героите можем да разпознаем себе...
Read more